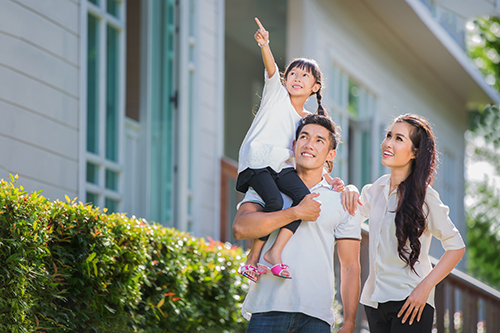 Pre-Purchase Inspection (Buyer)
It is important to have home inspection services performed to identify potential mechanical or structural problems that could be costly or unsafe. If your inspector recommends additional inspections or repairs by a qualified licensed contractor, you should get that opinion before your inspection Repair Procedure/Due Diligence date. Based on the home inspection report, you should discuss with your real estate agent any safety concerns, items in need of repair and if this home will be a cost effective investment for you.
Double Check Home Inspections has a unique feature through HomeGauge, our report software system, which allows you or your agent to create a Repair List directly from the inspection report we provide to you. You can include pictures and make additional comments or requests as needed.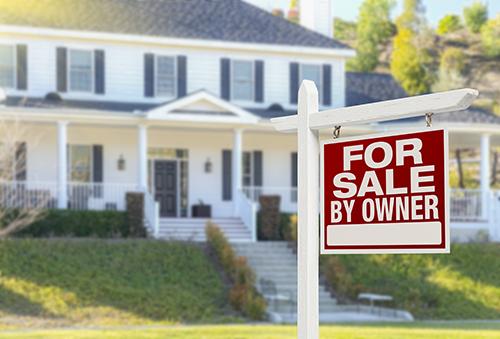 Pre-Listing Inspection (Seller)
Having your home inspected by an unbiased professional inspector will inform you of any repairs or safety issues that need to be addressed before your home is listed. Buyers are concerned about major problems with the house. Making all needed repairs before listing helps to avoid costly issues that could deter a buyer from purchasing your home or requesting a lower purchase price. We can provide you with hard copy of your report in a presentation binder for on-site viewing by realtors and potential buyers. As an additional selling feature, we can place a sign on your property identifying your home has been inspected by Double Check Home Inspections Company. A move-in ready home is an advantage to you and the buyer.
Click on link below for helpful information.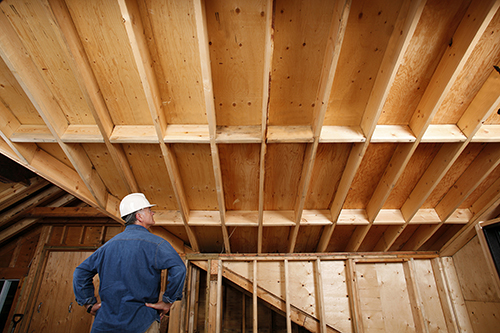 New Construction
New construction homes are not necessarily free of defects and may need some repairs. It is important to have a home inspection once the construction process is complete and before your final "walk through." The builder will need time to make any needed repairs and have you sign off on them before you close on your new home.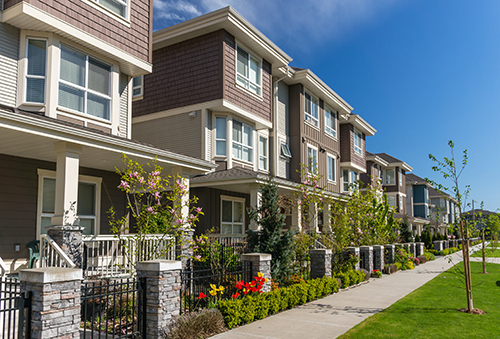 Condominiums & Townhomes
Some structural or mechanical systems of the home may be on the rooftop and not accessible for inspection. Often times these structures or systems are maintained by the (HOA) Home Owner's Association. Although we provide a full inspection of the readily accessible area of the home, it is in your best interest to enquire of the HOA what they are required to maintain.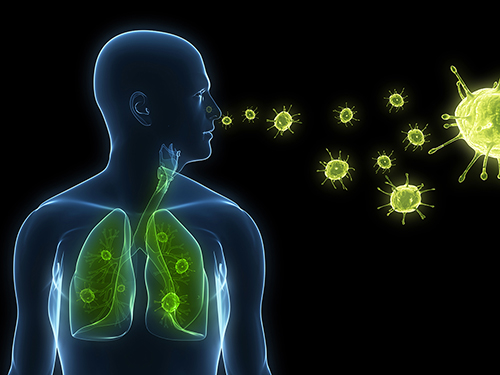 Radon Testing
Radon is the second leading cause of lung cancer other than cigarette smoke. Radon is a radioactive gas that comes from a breakdown in uranium in the soil. It typically moves from the ground into the air above and into your home. You are not able to see, smell or taste radon, but it may be a problem in your home. The only way to know is to have your home tested. Please see link below for detailed information on Radon.
A home inspection is for your security and peace of mind. You are encouraged to attend (at least near the end of the inspection) in order to gain a better understanding of the home and its operating systems, as well as any visual potential concerns that we may discover. According to the age and square footage of the home, the inspection process may take 1 to 4 hours or more. Depending on the condition of the home, your inspector may recommend additional tests or reviews by qualified licensed contractors.
After completion of the inspection, your inspector will email you a full color inspection report within 24 hours or same day as inspection. The report is easy to understand and will address major and minor repair issues, safety concerns and general home maintenance.
Our certified inspector will visually examine the following components according to the ASHI SC Standards of Practice.

Roof/Flashing/Chimneys/ Roof Penetrations


Gutters/Downspouts/Drainage


Eaves/Soffits/Fascia


Siding/Trim/Windows/Doors


Patios/Porches/Decks/Railings/Walkways


Structure/Foundation


Basement/Crawlspace/Attic


Insulation/Ventilhation


Electrical System/Service Line/Meter


Electrical Panels/AFCIs-GFCIs/Outlets/Lighting


Water Heating System


Plumbing/Fixtures/Faucets


HVAC System/Heating and Cooling


Garage Doors/Openers